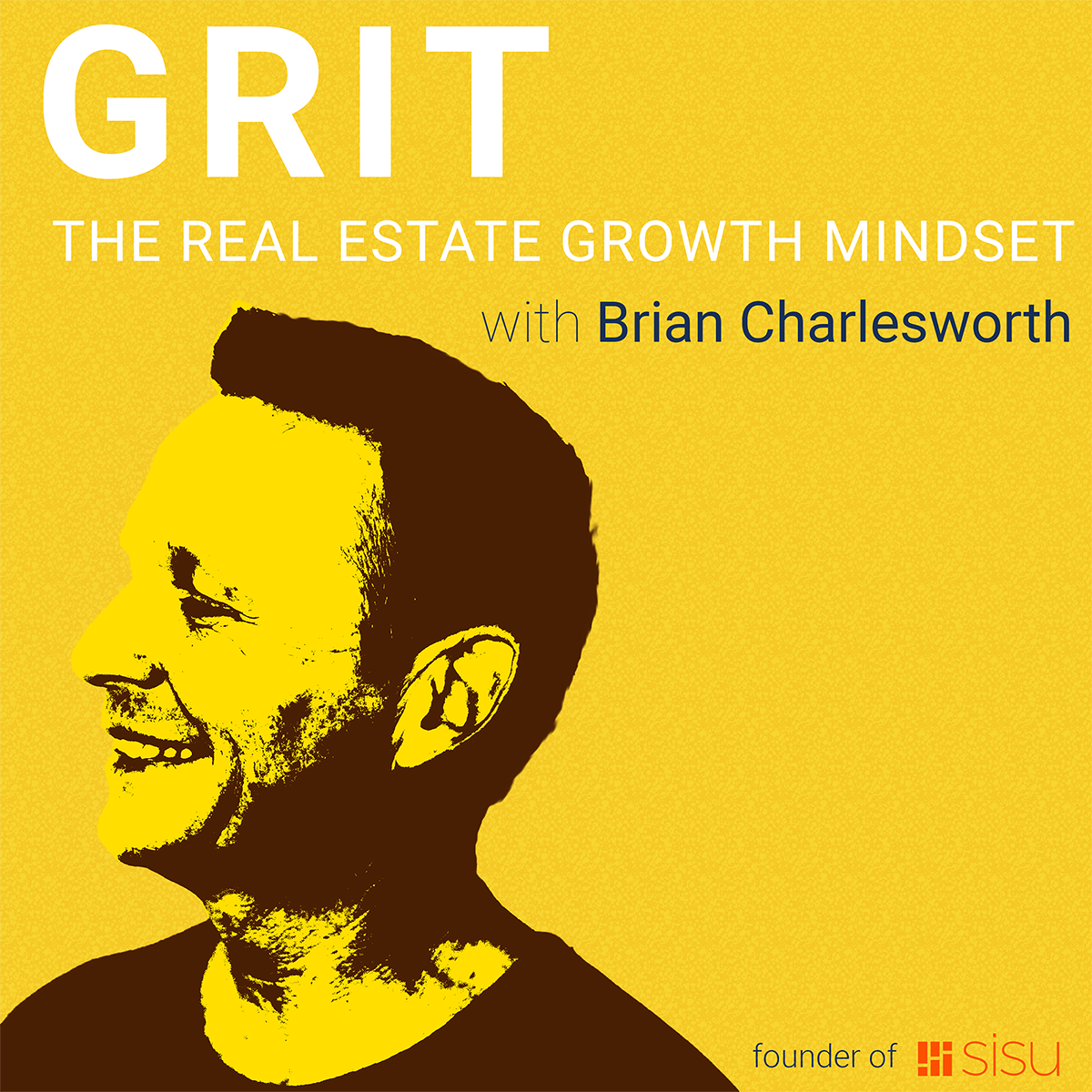 SHOW NOTES 
Gary Boomershine has worked in a variety of emerging growth markets for more than 24 years in Silicon Valley and India. He has been successful in emerging markets and public markets in a broad range of industries including Residential and Commercial Real Estate, Private Lending, Enterprise Software, New Media, and High Tech Manufacturing. His most recent venture, www.RealEstateInvestor.com, with their flagship platform "REIvault" made INC 500 Fastest Growing Company List for 2016 as #503 in the United States, #16 in Real Estate and #18 in the San Francisco Bay Area.
In this episode, Brian and Gary discuss how this is an opportune time and what can a team-owner, a broker-owner, or someone who's running a real estate business do to really create wealth during this massive shift of wealth.
In this episode, we talk about...
3:10 - Gary talks about their new hybrid iBuyer model
6:32 - What exactly is an iBuyer and how are they working in this market shift and how you can capitalize now.
15:56 - From an investor's perspective, Gary talks about a new dynamic and opportunity for those looking for cash partners.
20:50 - With a huge inventory problem, Gary is able to see a long term buyer's market coming.
30:16 - With the COVID-19 taking a toll, how do landlord handle tenants not being able to pay rent?
34:05 - Gary explains how can agents create wealth for themselves using somebody else's hard money.