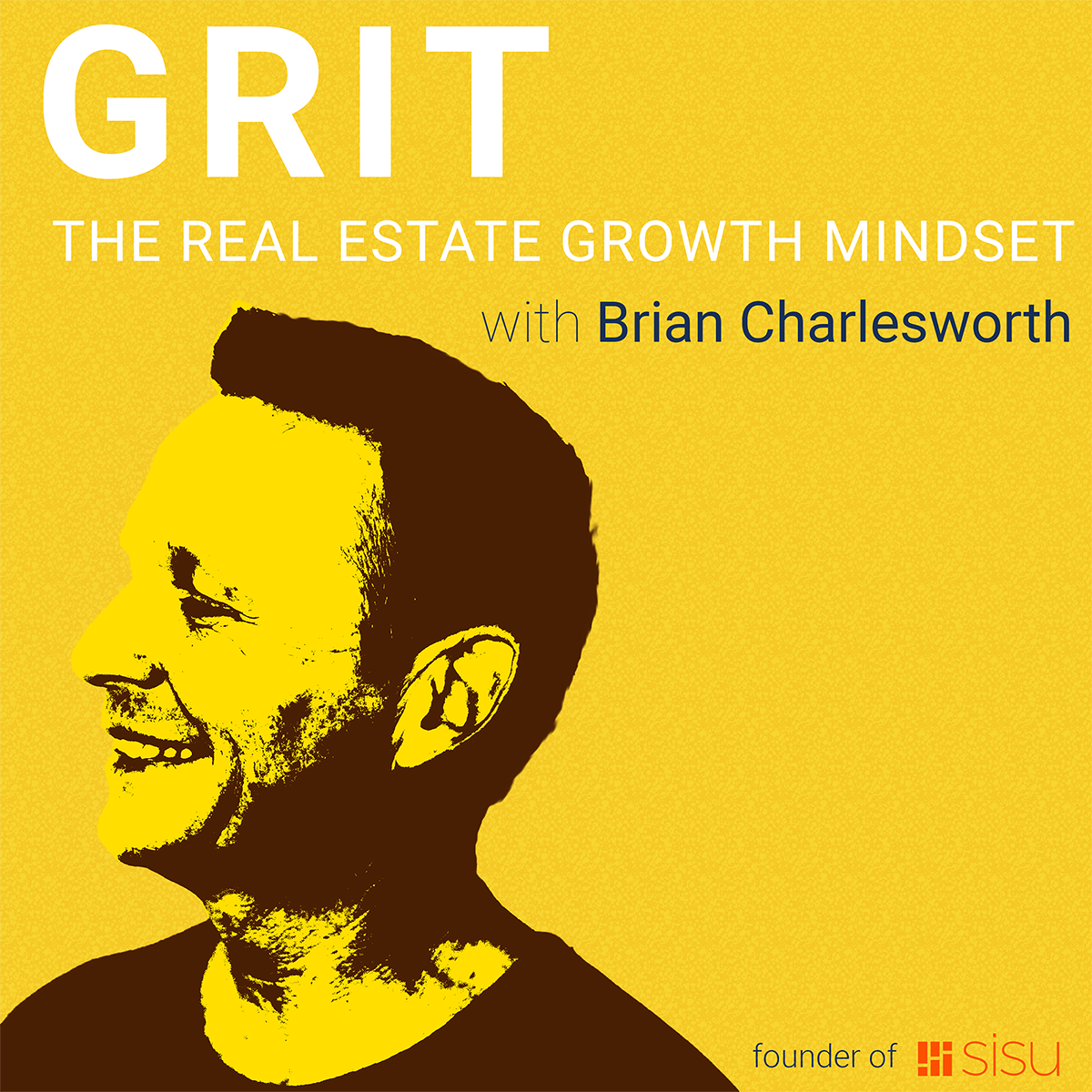 SHOW NOTES 
Kristan Cole is an experienced Broker with a demonstrated history of working in the real estate industry and expansion of it. She is a strong finance professional skilled in Speaking, Leadership, Expansion, Negotiation, Luxury, Sales, Entrepreneurship, and Real Property. Her other leadership opportunities have included serving as President of Alaska's branch of the Commercial Real Estate Women (CREW) Network, Director of Keller Williams Realty's Commercial Leadership Council, and Talent Search Director for Keller Williams Realty's corporate headquarters.
In this episode, Brian and Kristan discuss how Kristan has mastered the art of expansion to create success by using her grit, grace, growth, and giving core values. 
In this episode, we talk about...
1:46 - Kristan Cole gives details on her professional background and how expansion has become her driver.
7:01 - With 44 expansion teams, how many units does Kristan's network do?
12:23 - What are the key differences between a great leader and a good leader and why it's important to know.
13:47 -

 

How do you get an already successful person to join your business?
24:28 - Making the choice to find a mentor for your future success.
34:34 - Details on the upcoming Growthward Summit in April