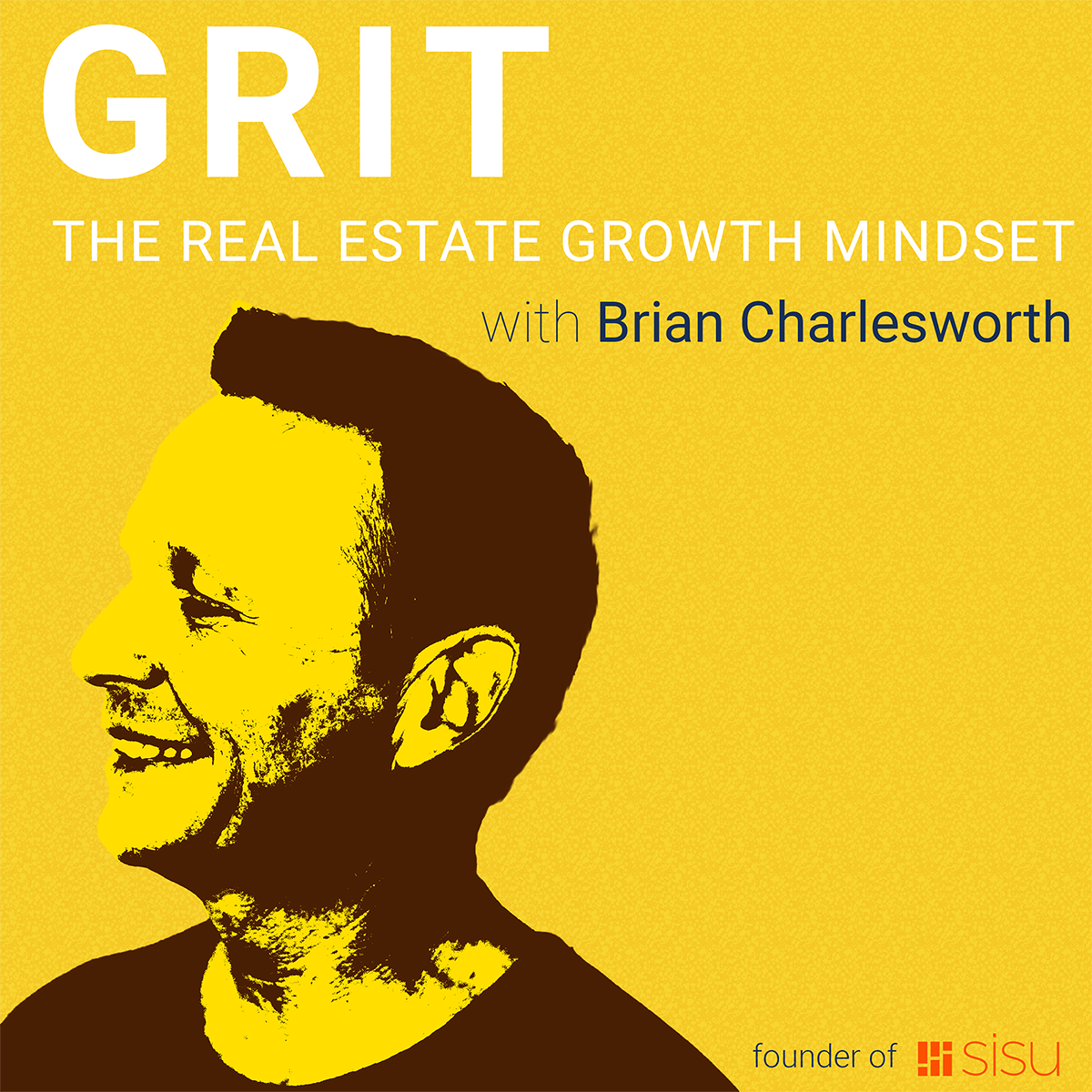 SHOW NOTES 
Gabe Cordova is an expert in residential real estate with 16 years of sales success and famously sold over 800 homes in his last year as a real estate agent. After transitioning into Firepoint as President, Gabe quickly became the voice and visionary of the company where he consistently strives to help agents with team building, training, systems implementation, and ultimately shows them how to grow and scale their businesses.
In this episode, Brian and Gabe discuss what it will take for agents to be successful in the near future and how the growth of Firepoint's platform will change how the real estate industry uses its CRM for the better.
In this episode, we talk about...
2:30 - How did Gabe get started in the real estate world?
7:52 - Firepoint, the development and how the business has scaled over the years.
11:11 - What follow-up systems should you be using as an agent and how to not forget the service aspect of your business.
26:17 - The most important things agents can do to thrive in today's real estate market.
36:12 - Within 5 years these are the top changes Gabe see's coming in the real estate industry.