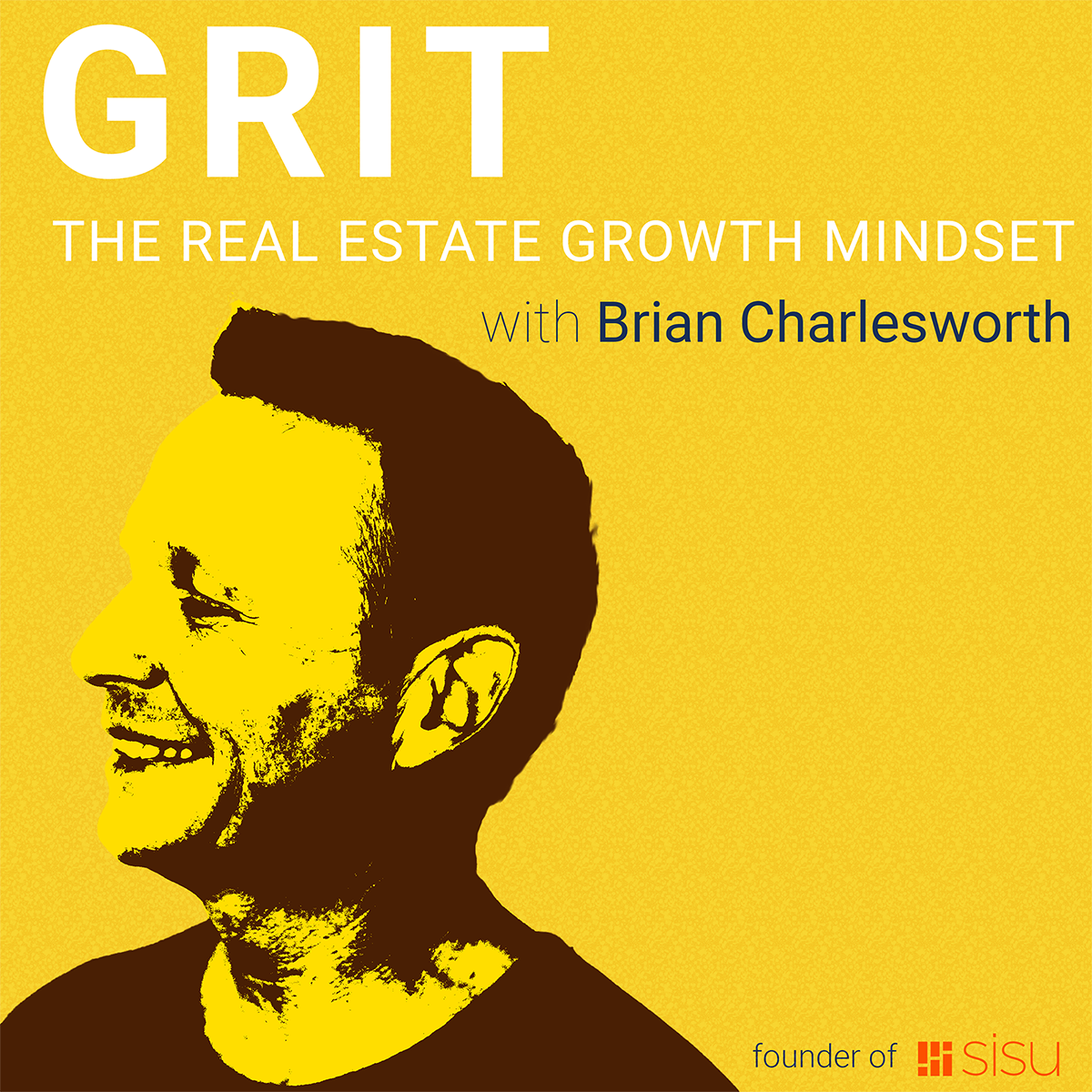 SHOW NOTES 
Laurel Starks is a recognized expert in family law real estate and has sold over $180 million in sales volume, placing her in the top 1% of agents worldwide. In this capacity, she has advised, consulted and testified in hundreds of divorce cases, and serves as a court-appointed expert in the disposition of real property. Attorneys, judges and other legal professionals have come to rely on Laurel's knowledge, judgment, integrity, as well as her ability to explain complex real estate matters to those affected by them.
In this episode, Brian and Laurel discuss the responsibility and importance of educating agents in the divorce niche and how Laurel has dominated this niche.
In this episode, we talk about...

1:13 - How did laurel become passionate about divorce?
4:16 - Laurel shares tips on how agents can get into the divorce niche now!
10:10 - Where do most of the divorce agents listings come from?
19:12 - Over 75% of students have gotten an ROI from the course investment with these methods.
23:20 - Closing remarks and strong advice from expert Laurel Starks