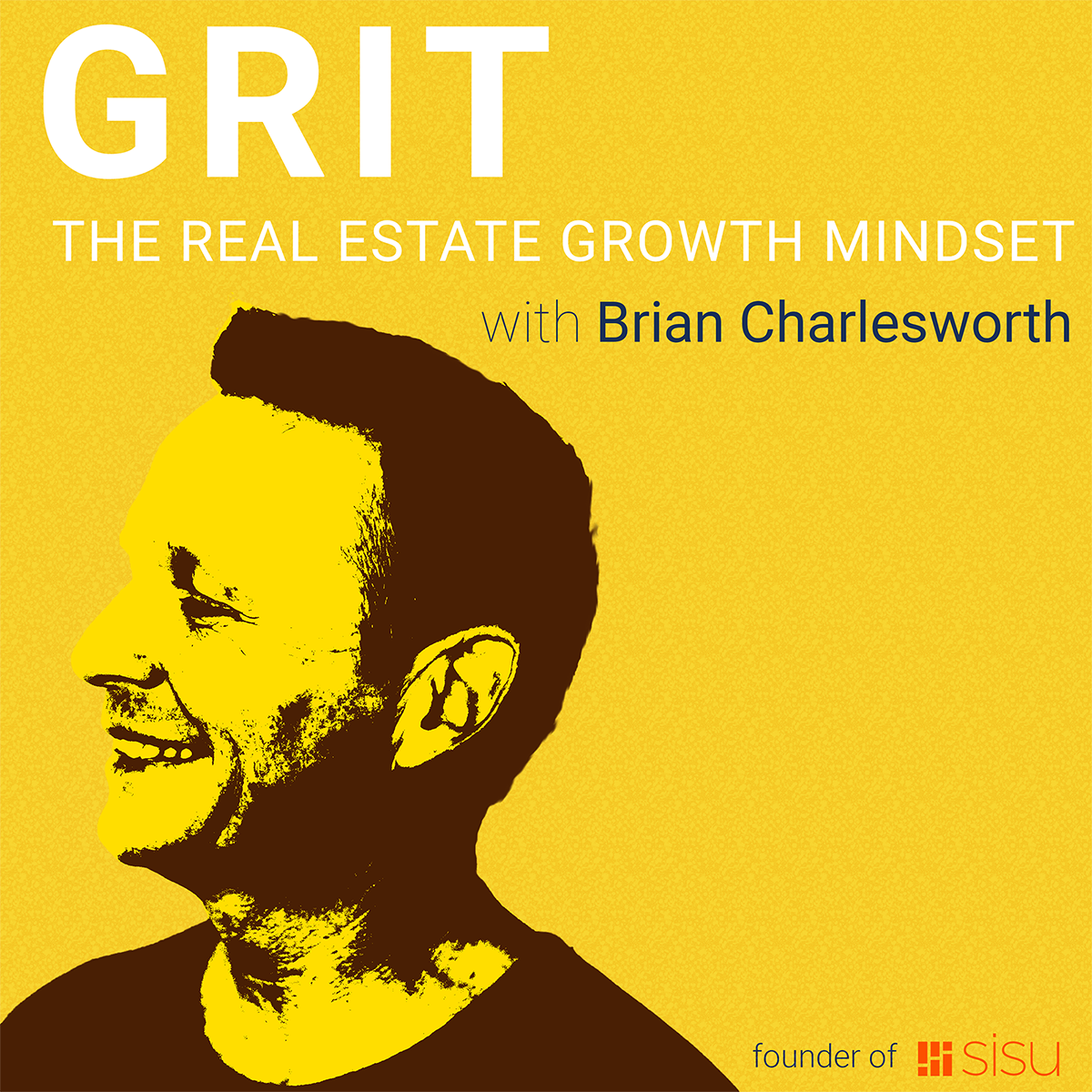 SHOW NOTES
Daniel Beer is the CEO/Owner of Beer Home Team of eXp Realty of California, Inc., one of the Top 150 Teams in the nation per The Wall Street Journal and Real Trends. While at Realty, Dan and his team were the #1 real estate team in Southern California. Dan and his team bring the highest class Real Estate service in the industry to sellers and buyers at every price point. The goal is to connect with the community, create a great place to hold real estate related conversations, and get to know San Diego sellers and buyers in a more intimate way than traditional websites allow.
In this episode, Brian and Dan take a deep dive into the Beer Home Team business and talk about the systems and tools that they useto be successful. Feel free to take this information with you and implement into your business!
In this episode we talk about...
2:00 -  Meet Dan Beer!
10:15 - How do you respond to sellers who want to up the price of their home?
15:36 - The key elements of a marketing package.
20:31 - Keeping ISA's happy in their role.
24:00 - What is Dan's focus for 2020?