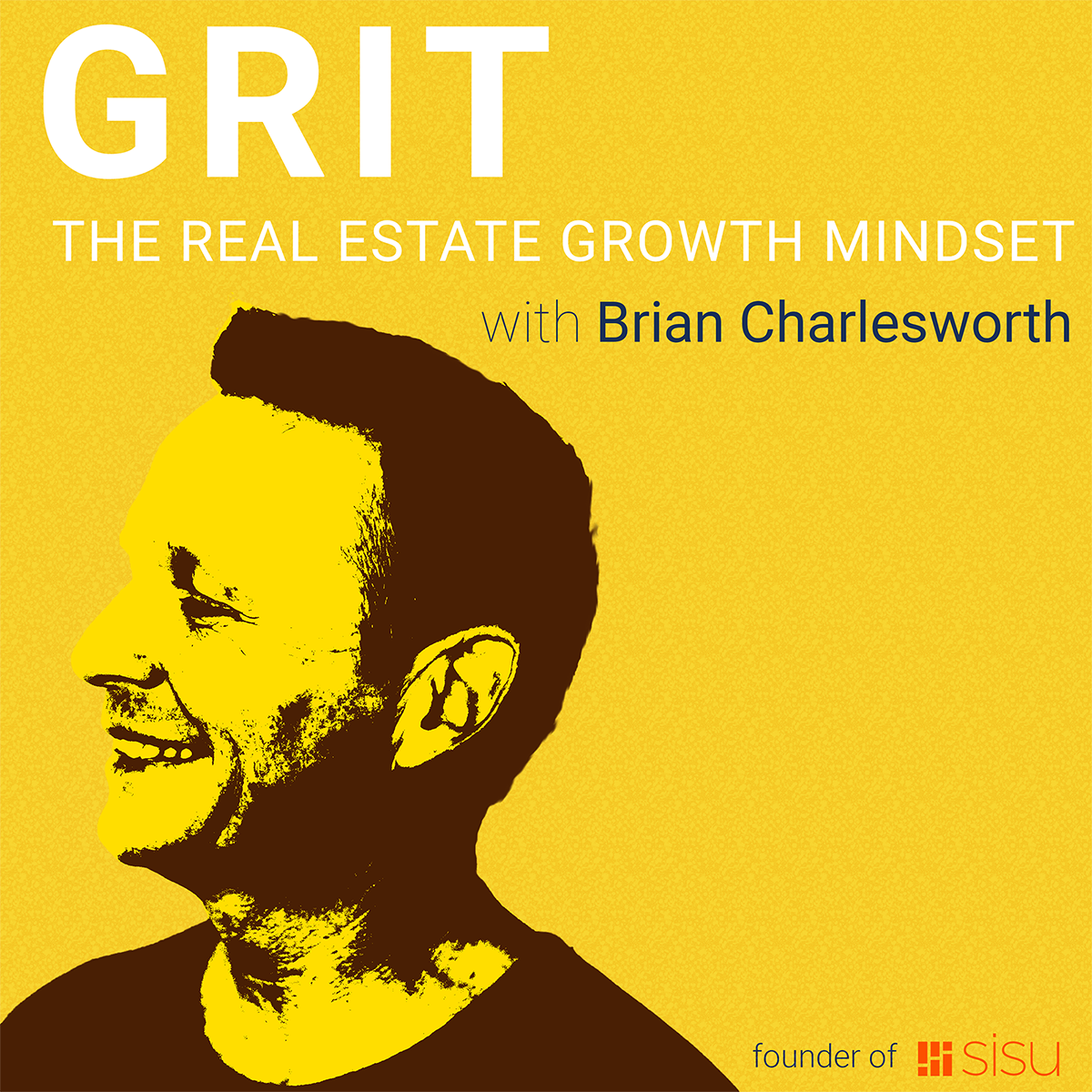 SHOW NOTES
Greg Harrelson has been selling Real Estate full time for over 20 years in South Carolina is in the top 1% of all Realtors nationwide. In 1999, he opened his first Century 21 franchise in Myrtle Beach, SC and is now the proud owner of 4 different locations with a team of agents that average roughly 30 deals per agent and closing over 2000 transactions. Greg's team has consistently been ranked the #1 Sales Team in Myrtle Beach since their inception.
In this episode, Greg and Brian discuss how to run an effective brokerage with a team of real estate agents along with the metrics of spending on marketing, generating, and converting leads.
In this episode we talk about...
4:40 - How did Greg Harrelson transition his team to his brokerage?
7:15 - The cost of generating leads.
13:32 - Creating a culture with multiple agents and offices.
17:09 - How does Greg recruit and coach his agents effectively?
27:37 - Acquiring a brokerage.
36:31 - How to address the agent when they are not converting leads.