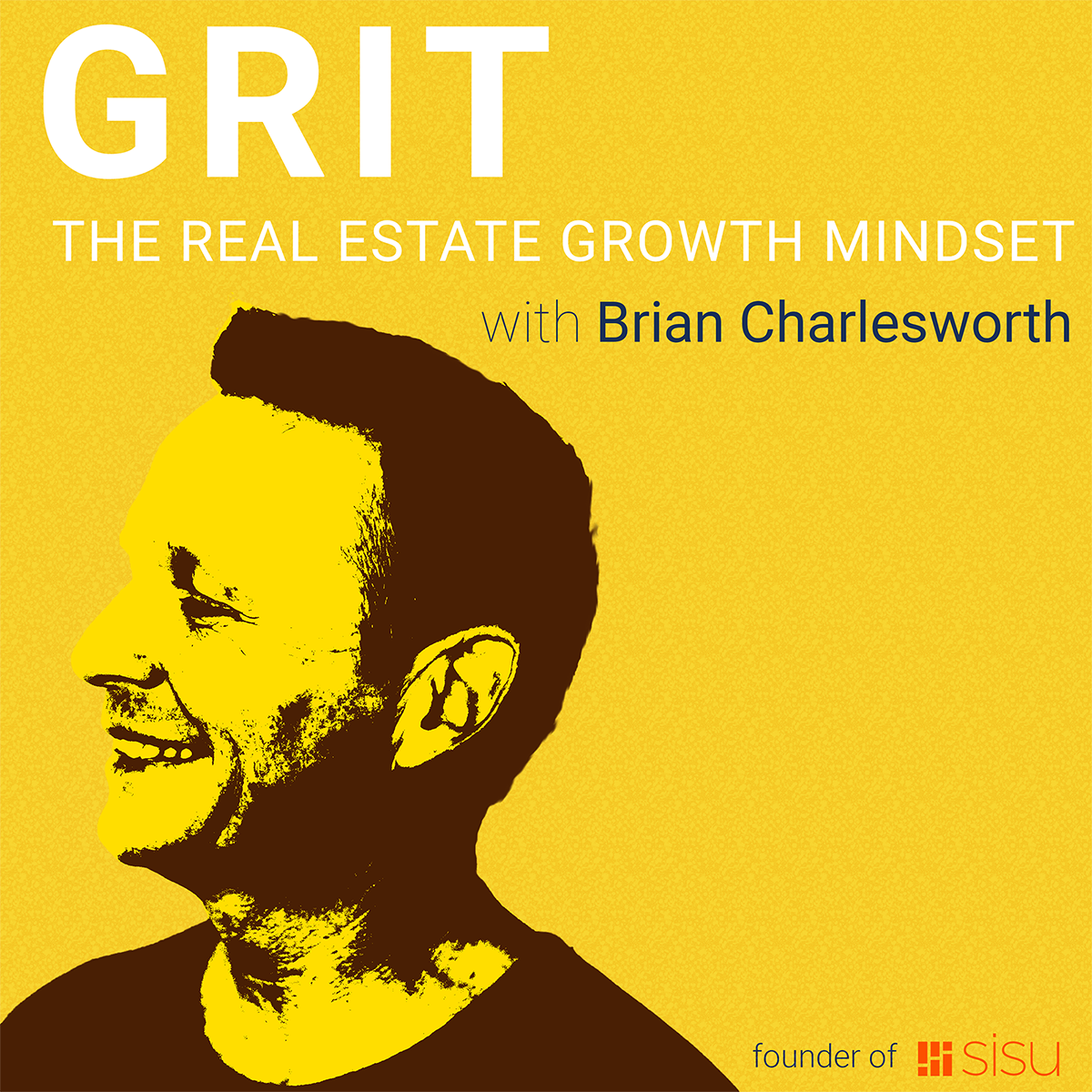 SHOW NOTES
Tristan Ahumada Realtor has been in real estate since 2004 and focuses primarily on building relationships with clients and focuses in Luxury Real Estate. He also teaches and speaks throughout the year at different events, to small groups and larger groups of up to 20,000 people. Tristan teaches how to have a higher lead conversion through long-term follow-up and building deep relationships with clients. He is the creator and co-founder of the largest closed facebook Real Estate group in the United States called Lab Coat Agents.
In this episode, Tristan and Brian discuss how to diversify your life and business as a team leader/owner and take them to the next level.
In this episode we talk about...
3:30 - How Tristan got Lab Coat Agents to over 100,000 members on Facebook.
12:10 - Here's some advice for the yound agents who have just started to build their business using social media.
18:00 - What is the purpose of Lab Coat Agents Today?
23:19 - Real Estate Agents have adopted technology faster than before.
25:28 - Tristan's one piece of advice!