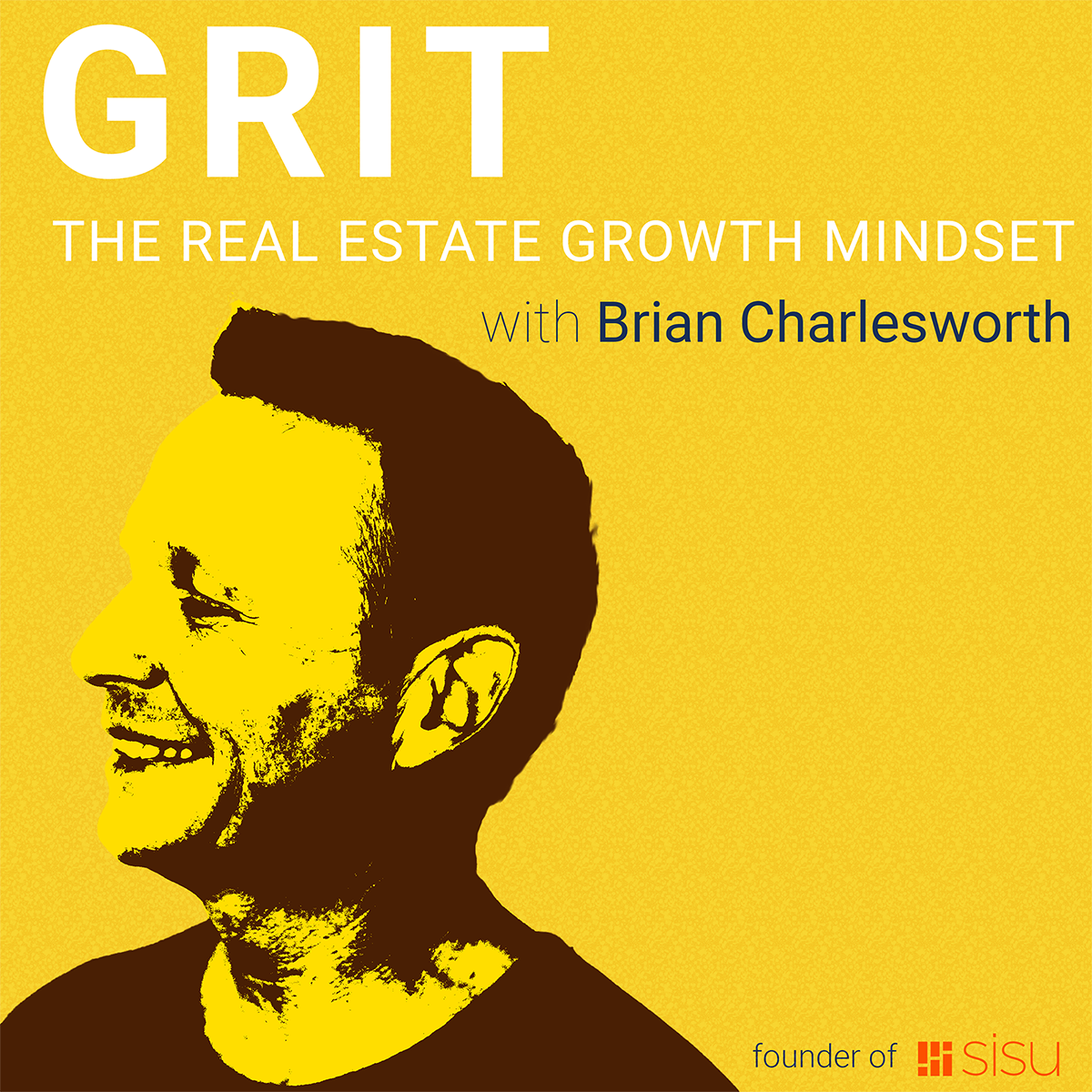 SHOW NOTES
Jeff Quintin has serviced customers and clients since 1992, helping them find their dream homes.The Quintin Group is consistently selling over 175 homes per year, equivalent to over $70 million in sales. Jeff himself, has sold over 4,000 properties in his career. His passion for his customers has only grown over the years as he continues to set the standard for real estate agents nationwide. 
In this episode, Brian and Jeff discuss what it takes to be a successful team leader and how to expand a team effectively.
In this episode we talk about...
2:15 - From New Jersey down to the Carolinas.
9:15 - What is the key to success with expansion teams?
17:56 - CRM's and Contact Stash.
24:32 - What advice can Jeff gives to other team leader?