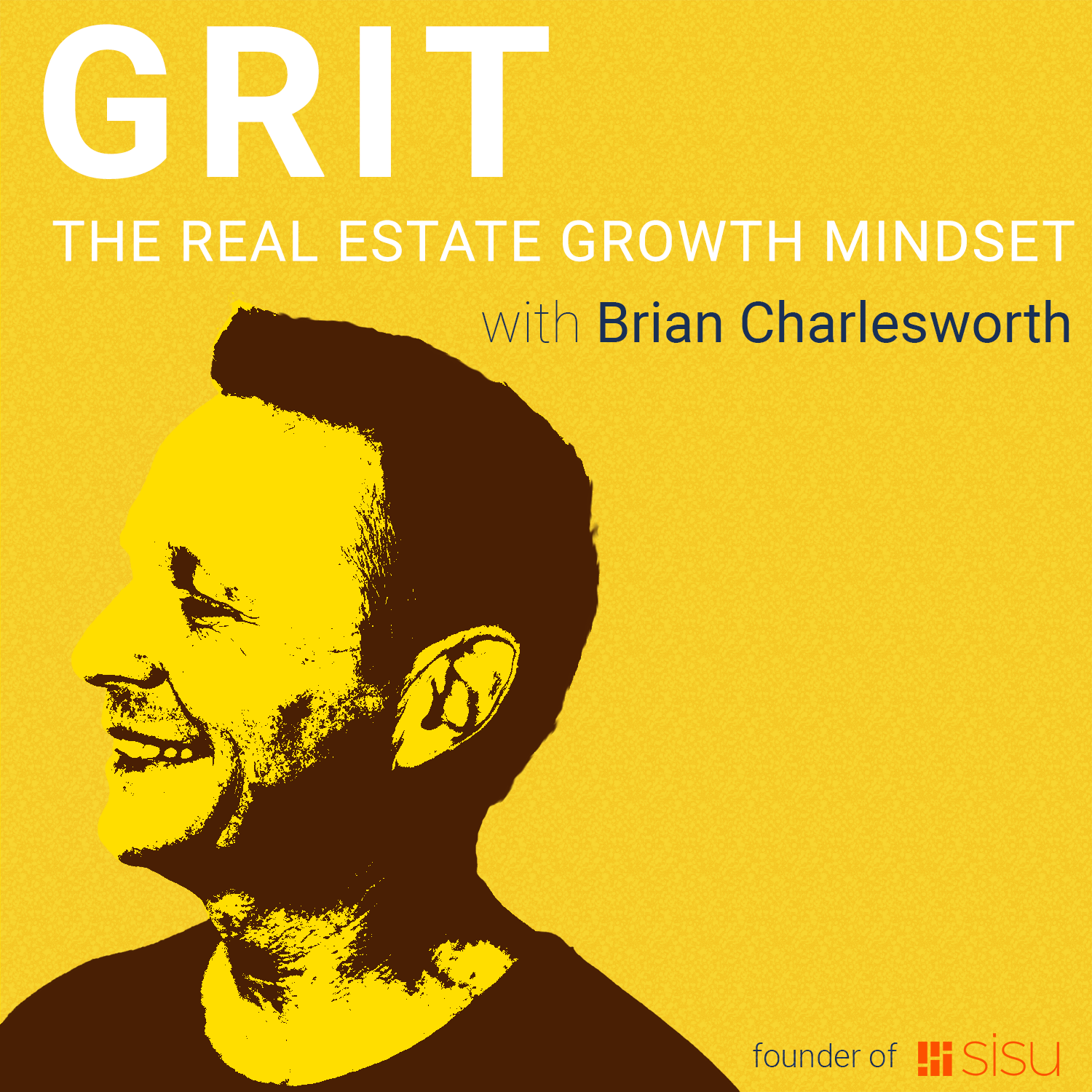 SHOW NOTES
Jeff Cohn has been in the business for 13 years is known for abnormal results, obsessive tracking, and a relentless drive to be elite in every area. He is the founder of Omaha's Elite Real Estate Group, Nebraska's #1 selling residential team. Last week, Jeff revealed that he is leaving Berkshire Hathaway and lauching his new business, KW Elite, and expanding 100 locations across the country in 2020!
In this episode, Brian picks at Jeff's insights of what his vision is for the future of real estate since he is on to bigger and better things.
In this episode we talk about...
2:30 - How advancement in technology is challenging the individual real estate agent's role in the transaction.
6:12 - Big angencies, like KW and Berkshire Hathaway, will work together and previal over Zillow.
8:38 - What is the value of the agent?
14:37 - The 2 things that Jeff focuses on.
15: 55 - What exactly drove Jeff to launch Keller Williams Elite.
21:00 - How to take your team and life style to the next level.