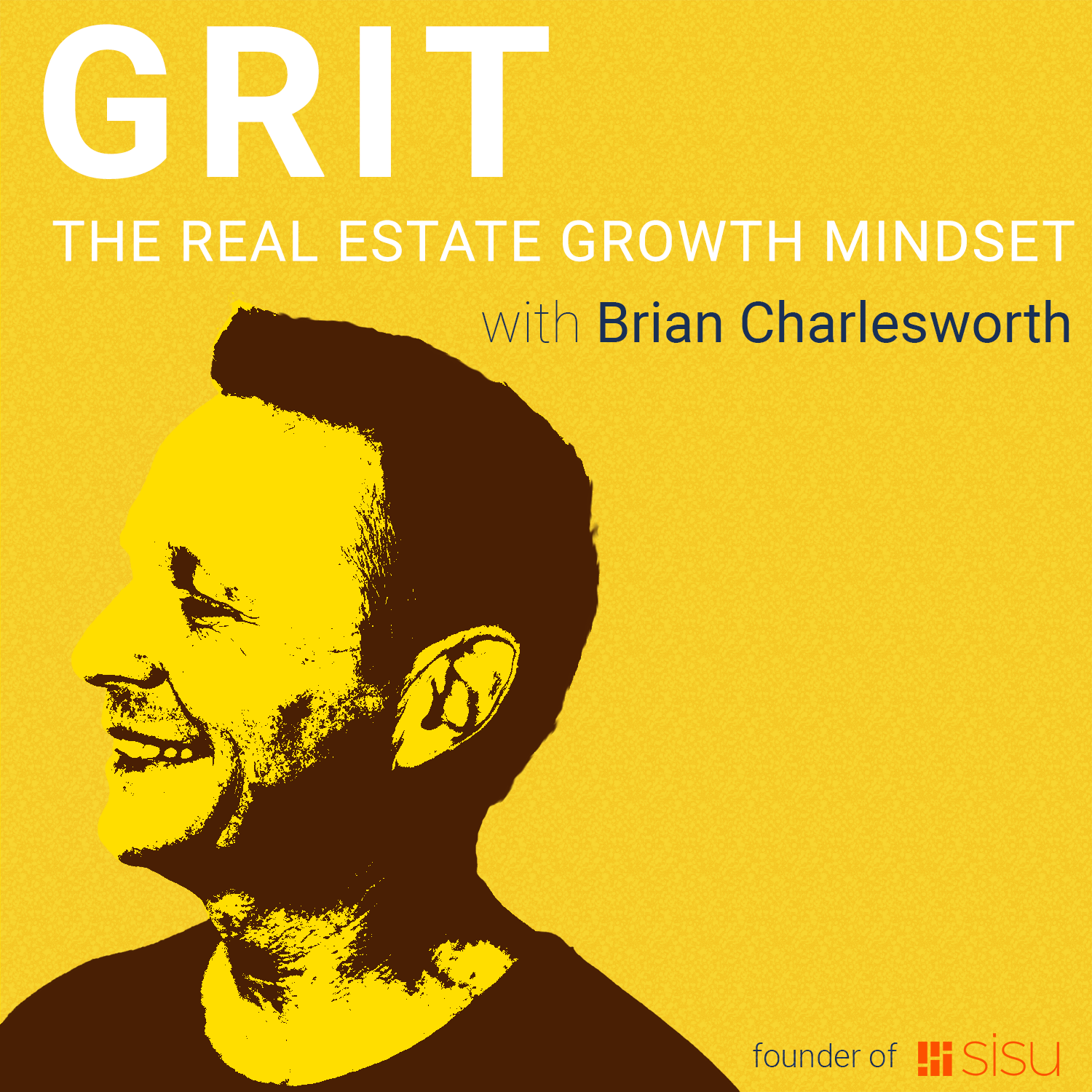 SHOW NOTES
Rivers is a strategic advisor and consultant primarily working in the real estate and real estate technology sector. He is based in Charleston, SC. He has over 12 years experience in the online marketing and advertising space, working with numerous Fortune 500 companies across the e-commerce, travel and real estate verticals. In early 2010, he came to BoomTown to start their Search Engine Marketing department. Applying many agency best practices, he helped scale BoomTown's client base from 70 to well over 3000 clients by serving as their Director of Client Success, Director of Digital Marketing & Strategy, and now, founder and CEO of w8less; a real estate and property technology consultancy.  
Brian discusses with Rivers where he came from and how he has taken his experience from BoomTown and applied that knowledge to the real estate industry by picking apart the market to see where it is going and how to navigate the waters.
In this episode we talk about...
 5:45 - What are some of the key things that we are seeing in the industry? For starters, call your leads...
 9:30 - The pay of the agent is now changing. 
 13:18 - Real estate has all the data and tools to track the market, you have to embrace it.
 16:01 - What is w8less? How do agents and teams bring technology into real estate?
 24:51 - What different types of technology make a difference? Example: tracking calls!
 30:34 - Understanding and tracking your leads.
 34:45 - According to Rivers, these are the key things that you need to stay efficient and not get left behind in today's industry.