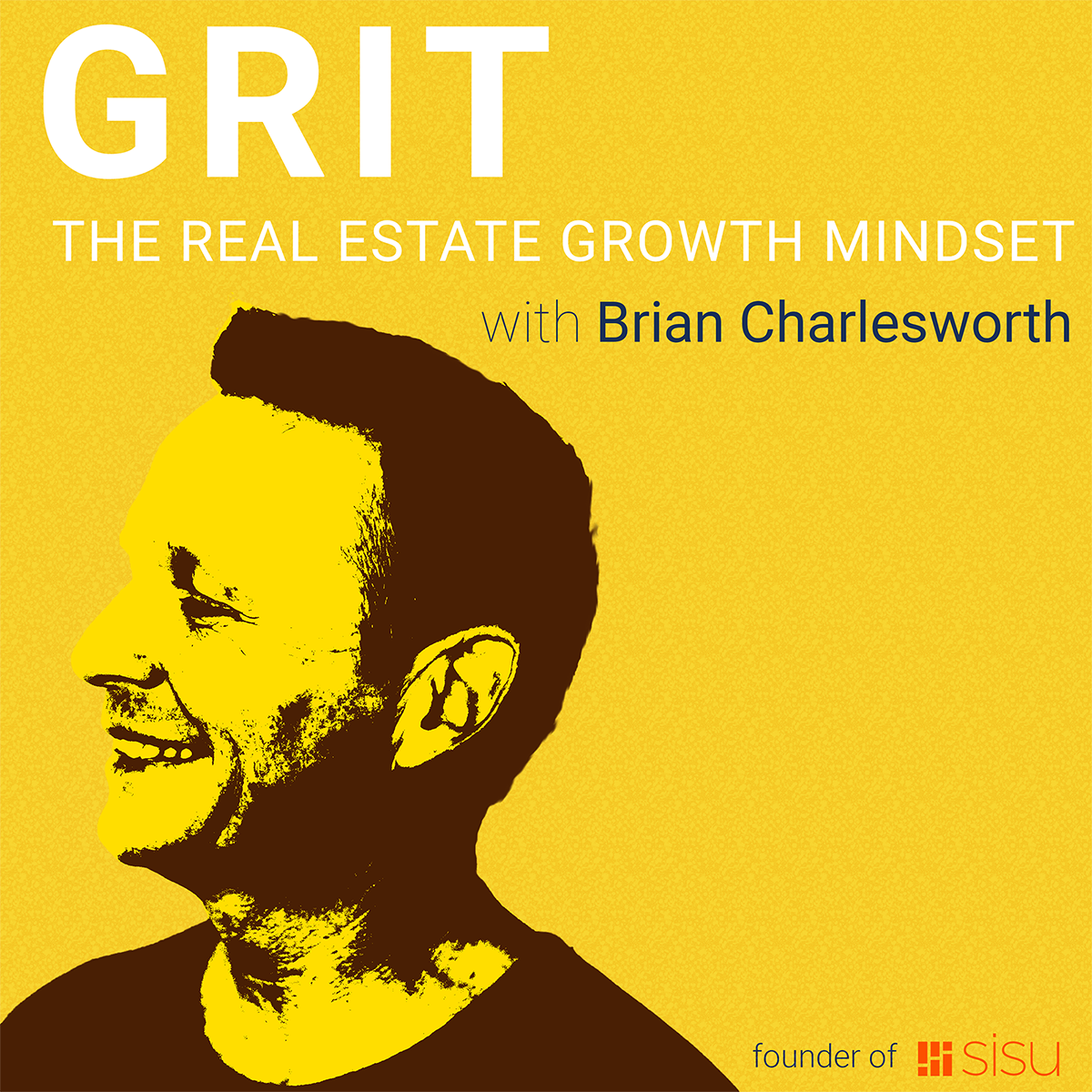 SHOW NOTES
Michael Hellickson has been a real estate agent for over 20 years, listing and selling over 100 homes/month, and carrying over 750 active and pending listings at one point. He began his real estate career in 1991 and has been among the top 1% of all agents nationally, before he even graduated high school! At the pinnacle of his sales career, Michael and his team were literally #1 Nationwide, out of over 1,000,000 real estate agents/teams! Today, Michael spends his time running Club Wealth and has built it up to become the #1 Coaching Company in the World in the Team space!
In this episode, Brian and Michael discuss how to become a top selling agent. From marketing to lead follow-up, it takes grit. Take the tips and advice that Michael has shared to one day become apart of the 1%!
In this episode we talk about...
1:51 - Let's go back in time to Michael's high-school days.
7:10 - "Coaching the highest number of transactions in volume"
11:19 - As an agent, what can you do to prepare for a market shift.
15:15 - WRITE THESE DOWN!
26:55 - What's the percentage that a client will work with me if I am the 1st agent to get in front of them?
30:49 - Let's switch gears and talk about brokerages and teams!
42:30 - Michael Hellickson's one peice of advice.