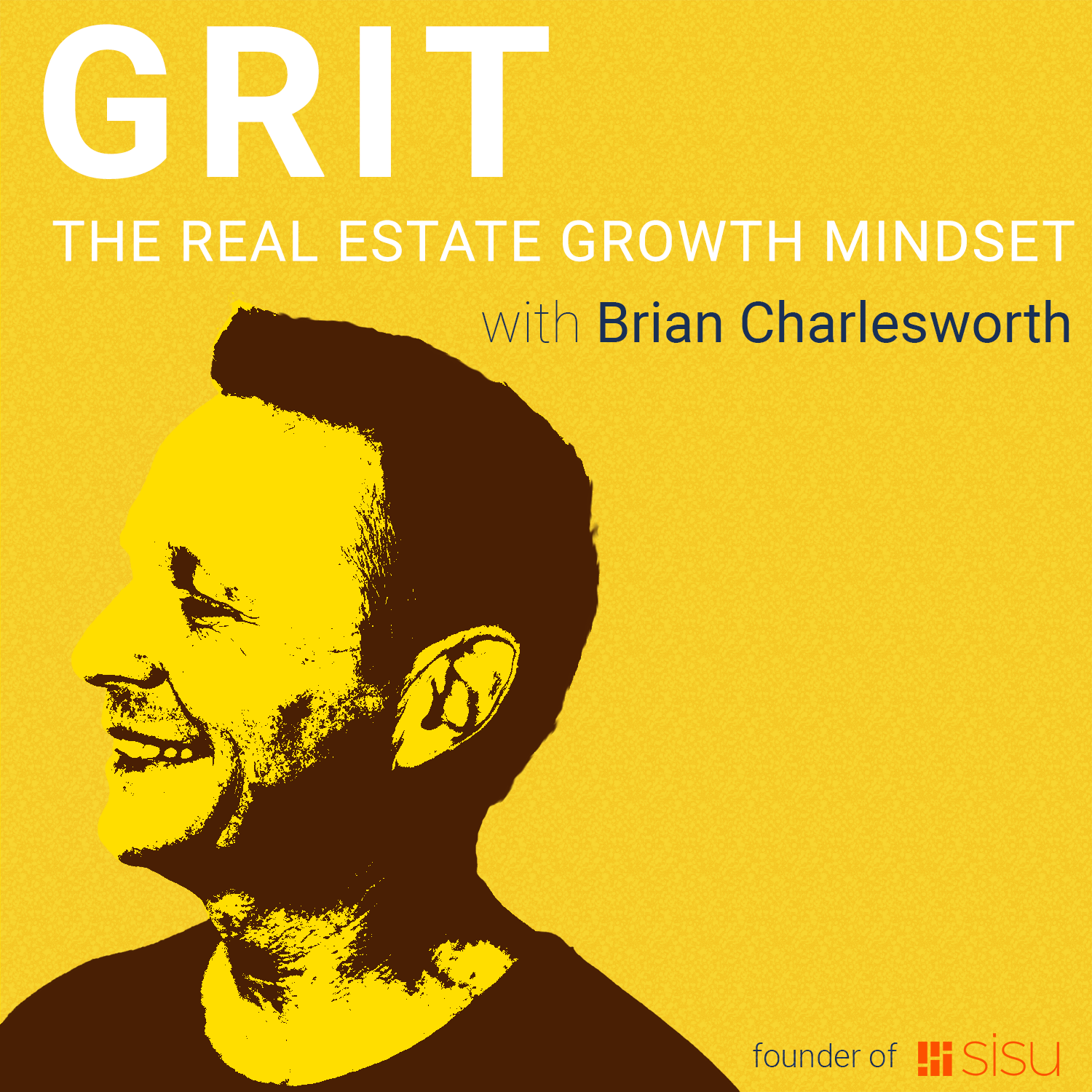 Show Notes
Patrick Lilly wears many hats: successful New York City real estate broker, educator, transformational life coach, speaker and world traveler. Curious by nature, Patrick likes to explore other ways of thinking, feeling, living and being, which ultimately allows him to serve his clients' best interests.
Patrick has sold over 1,200 properties worth more than $1.35 billion worth of property in his 34 year career.
This strong sales success has resulted in many national honors, most notably the Keller Williams Pinnacle Award which is presented to just 20 exceptional agents across all North American firms. Additional distinctions include being named one of The Wall Street Journal's Top 250 Agents in the nation and Inman's 101 Most Influential Agents in North America. He was also featured in "The Billion Dollar Agent" by Steve Kantor.
Through his organization Real Estate Success Rocks, Patrick hosts an annual conference and a weekly podcast for agents. He is also the founder of Real Estate Vision (REV), an educational and networking group for top producing agents. Patrick is a frequent speaker at conferences and seminars throughout the world. A consistent theme in his talks is the creation of practices that nurture both your soul and financial well-being.
Patrick shares his path into real estate and how he has redefined his goals from top line revenue growth to redefining his goals focused on net profitability personal and real estate team growth.
In this episode we talk about…
8:08 – New real estate industry compensation models, and how Patrick moved towards salary based realtor teams.
13:14 – Candid discussion on goal setting. Are you setting your goals based on external significance and perception or based on your own goals setting?
16:11 – Whatever has provided you with the most trauma in your life can provide you with the most meaning.
18:34 – How did Real Estate Success Rocks and Real Estate Vision (REV) start.
22:30 – Are there moments in your life when you feel compelled to talk to someone? Patrick, discusses how important it is to not let those moments pass you by.
26:30 – What are the opportunities in a down market? Patrick and Brian discussed wealth building strategies – even in a down turn economy.
34:40 – What is the most important business advice for a team? Patrick shares his most important nugget of advice.
SHOW LINKS